Adding some sparkle to your chairs is our range of chair cover brooches and buckles
 All with our low price of £1 per chair  

This price is on top of the chair cover price.
Pay for the buckles and brooches on your chairs and we will add them to your swags for free.
Filigree Buckles (Circle & Square)
A lovely Circle or Square buckle encrusted with diamantes, this buckle gives extra sparkle to the sashes.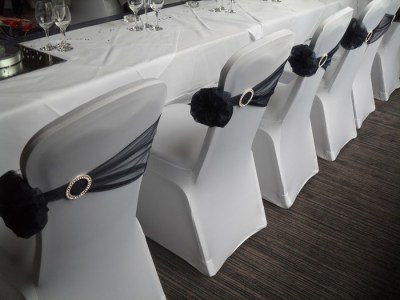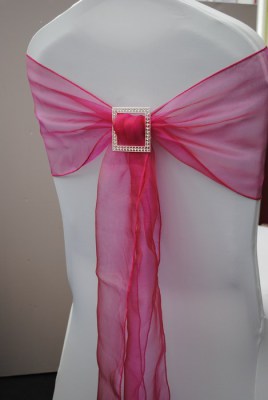 Twinkle Brooch
Our most popular brooch, as the diamante cluster goes with many looks, and it is beautiful, it can be used with many types of sash tying too.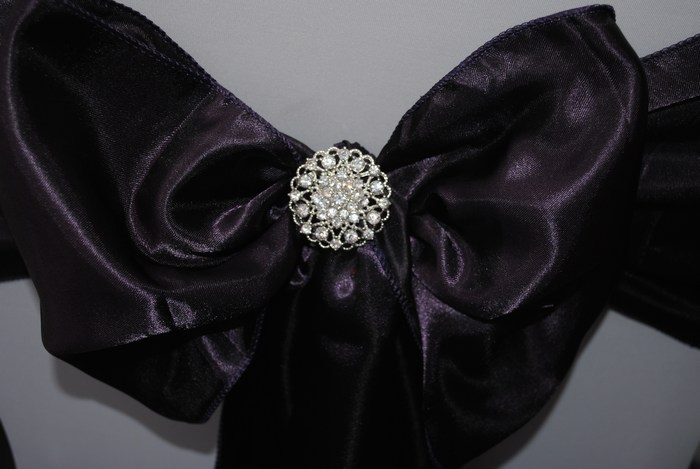 Butterfly Brooch
The ever popular butterfly theme will be around forever, accent yours with these intricate brooches.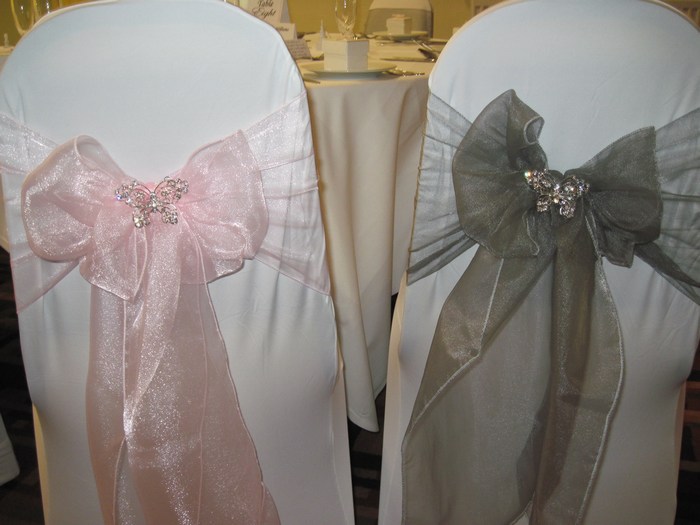 Loveheart Brooch
'Love'ly! we heart this brooch and so will you.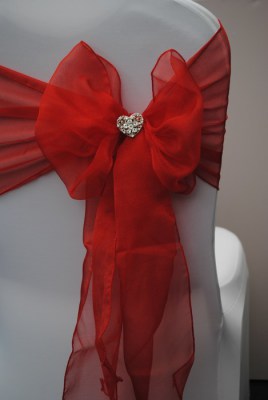 Pearl Swirl Brooch
girly, pearly and swirly with some diamantes thrown in what more could a girl ask for!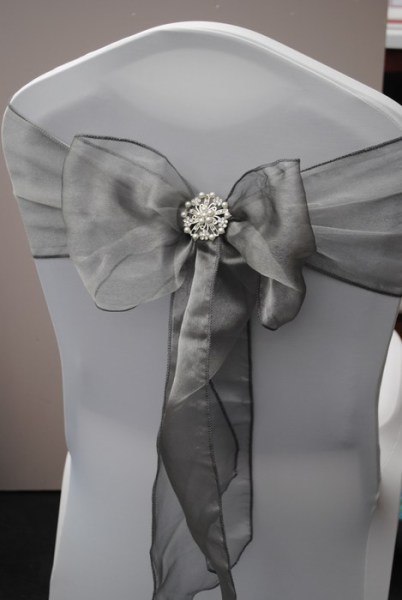 Linear Rose Brooch
Flower power!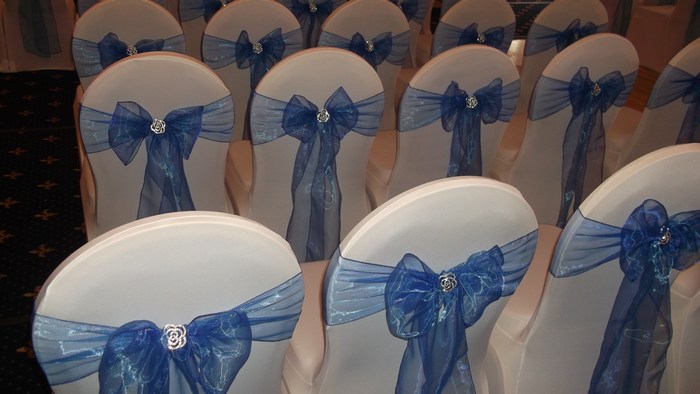 It's a Pearler Brooch
The heavy weight Champion of the pearl brooches and a knuckle duster at that if you want pearls this a knockout!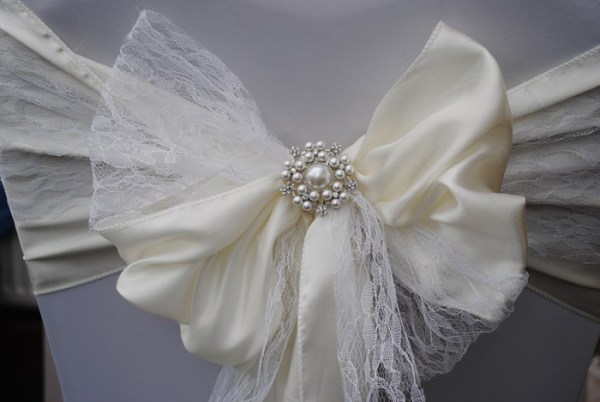 Star Brooch
Twinkle twinkle winter star, how glorious you are.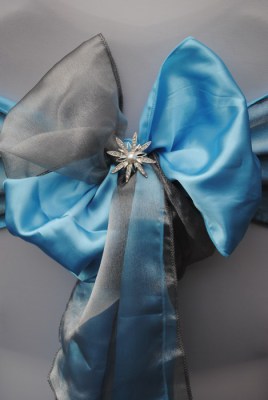 Diamante Wrap hire - 50p
Also used for Napkin rings (to buy 99p- £1.49) if you want everything to co-ordinate, available in Silver or Gold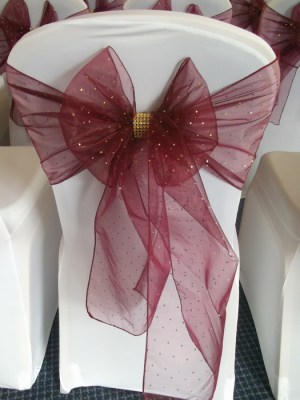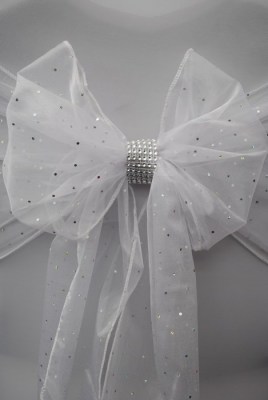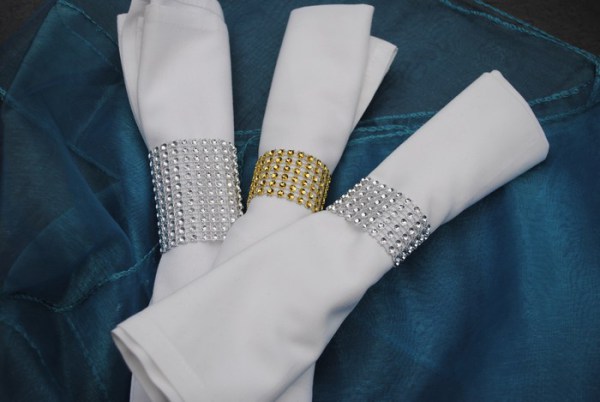 Back to Chair Covers & Accessories